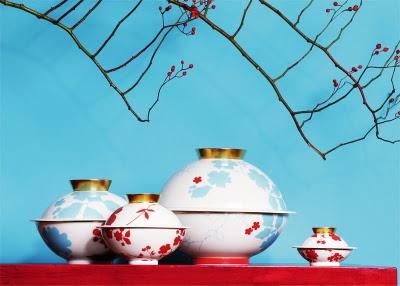 German design guru Sieger has recently joined forces with well-known porcelain manufacturer Fuerstenberg and together they are creating some handmade beauties!
I have fallen head-over-heals in love with this dinner set called "Emperor's Garden".
This range of porcelain for meals will instantly transform any first time entertainer into an accomplished hostess.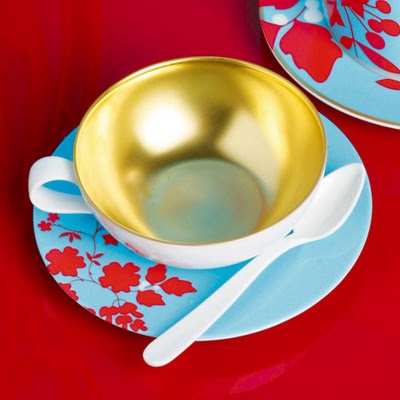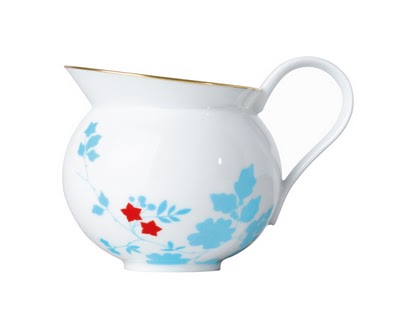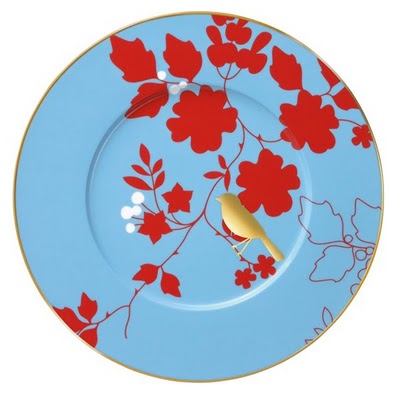 They don't seem to be available in South Africa but you can buy them online from www.artedona.com.