I have been an avid follower and fan of skinnylaminx for quite a while now and could not be happier to see that they have given me yet another opportunity to covet.
Behold their fabulous new print called "Leaves" available in autumn gold and winter grey!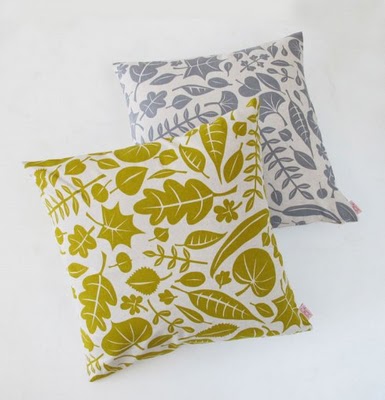 To purchase these and a wide variety of other lovely goodies visit www.skinnylaminx.com.